We Are
...the Allegría Ensemble, a chamber music group of adventurous professional musicians in the central Pennsylvania town of State College, home of Penn State University. We feature the Allegria String Quartet in concert and for wedding ceremony music, receptions, private events, and memorials. We also perform live music in trio or duo combinations to accommodate a range of budgets. Our repertoire ranges from early music, to classical music, contemporary music,  and, of course, wedding standards to pop tunes. We enjoy introducing new audiences of all ages to live classical music. Our musicians are members of the American Federation of Musicians, Local 660, Central PA Musicians Association.
As we manage the Covid situation, we continue to take reservations for future dates. We are respecting all Covid19 protocols that include masking, social distance, and a release option in case of illness. Please contact us if you have questions about scheduling or moving your event to future dates. 
Wedding Ceremony Music
Live music creates a unique ambience for your special occasion. Let us help create the mood you want with choices from a wide range of styles.  Our repertoire is constantly expanding as we add custom arrangements requested by our clients.  Contact us for a custom quote.
We're booking into 2023, but don't be shy about short notice if you'd like live music for an upcoming date. Look at Events to see which dates are still  open.
Concerts and Young Audiences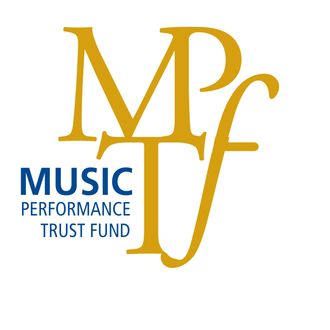 Free public performances are funded in part by the Music Performance Trust Fund, the Penn's Woods Music Festival, and generous donors.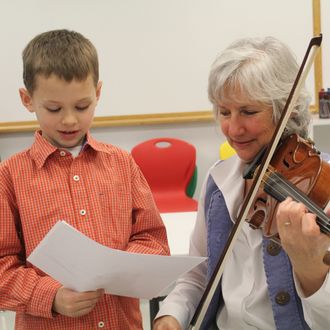 We are passionate about bringing new listeners to live classical music. Watch for our outreach concerts each spring.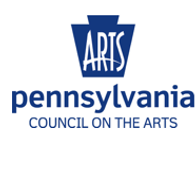 Penn's Woods Music 4 Kids performances are supported in part by the Pennsylvania Council on the Arts, a state agency funded by the Commonwealth of Pennsylvania and the National Endowment for the Arts, a federal agency.