About Us
Founded in 2006 by instrumentalists in State College, Pennsylvania, we are an ensemble for hire currently being booked by our cellist, Jonathan Dexter. Our ensemble is available for wedding ceremony music, background music for receptions, private parties, memorials, and more here in Central Pennsylvania.  We are highly customizable; available as a Quartet, Trio, Duo or Solo.  We have three music writers/arrangers in our group and deep connections to instrumentalists here in central Pennsylvania.  If you have something else in mind, just get in touch and maybe we can hire in the ensemble you are looking for.
We perform a wide variety of styles ranging from early music to contemporary and popular music. World premieres and a constant flow of new arrangements keeps us fresh.  Members of our group have performed with Grammy winning Jazz artist Billy Childs, the Trans-Siberian Orchestra, Josh Groban, and Sarah Brightman. Our members perform continue to live and perform here in central Pennsylvania in the PennsWoods Festival Orchestra, the Pennsylvania Chamber Orchestra, and the Williamsport Symphony Orchestra.
Our players are all enthusiastic teachers and enjoy sharing our love of music with new listeners of all ages. We have performed outreach concerts at a variety of venues including libraries, parks, museums, hospitals, colleges, senior communities, coffee cafés, and distilleries.
In spring 2019 our Penn's Woods Music 4 Kids and  U were performed at Schlow Library, Bellefonte Children's Garden, Discovery Space, Holt Library, Bellefonte Art Museum, Palmer Art Museum and Millbrook Marsh Nature Centre. We are grateful for grant support from the PA Council on the Arts, the Music Performance Trust Fund, and the Music at Penn's Woods Festival and their generous donors. 
 
Meet Our Musicians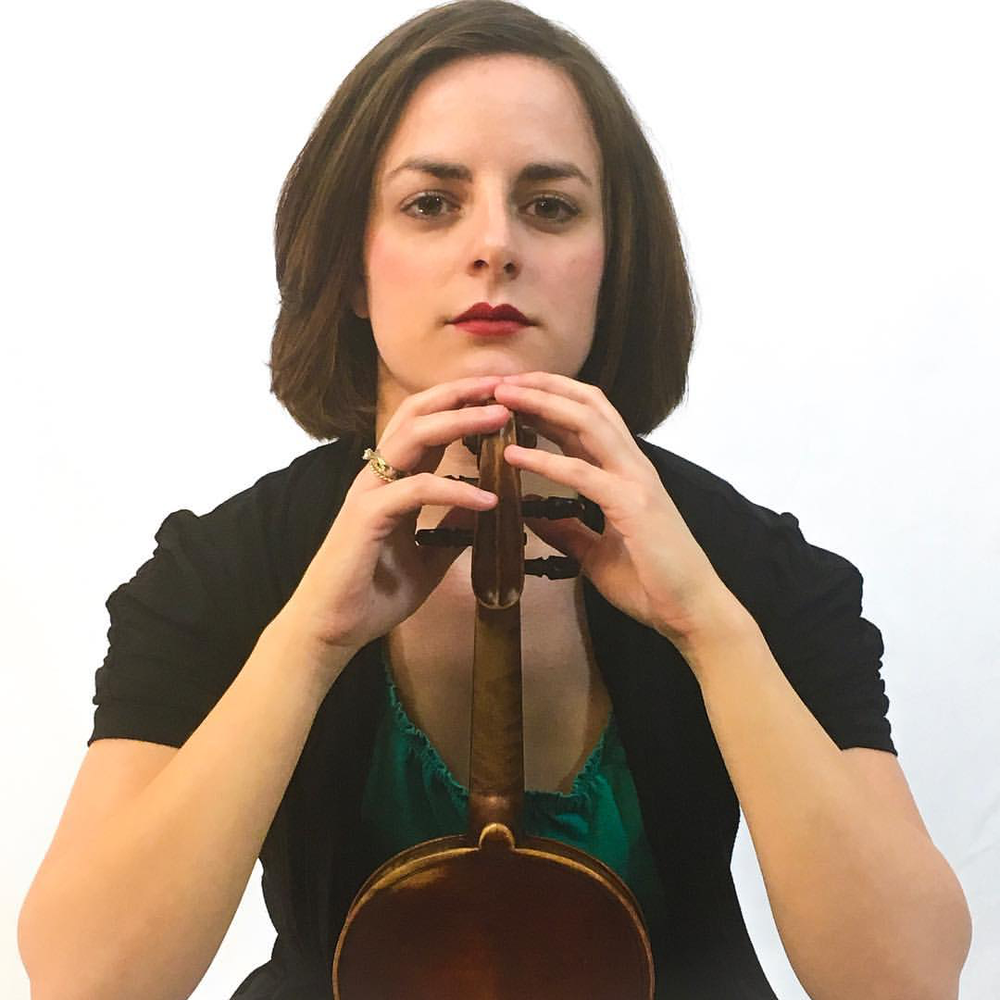 Sally Williams Minnich
Violin
performs with the Pennsylvania Chamber Orchestra, Penn's Woods Music Festival, and the Williamsport Symphony. She is  half of the innovative Revamped Duo with her husband Mark. Sally is the Creative Director of the State College Suzuki Program.  Sally composes and arranges music for the Allegría String Quartet.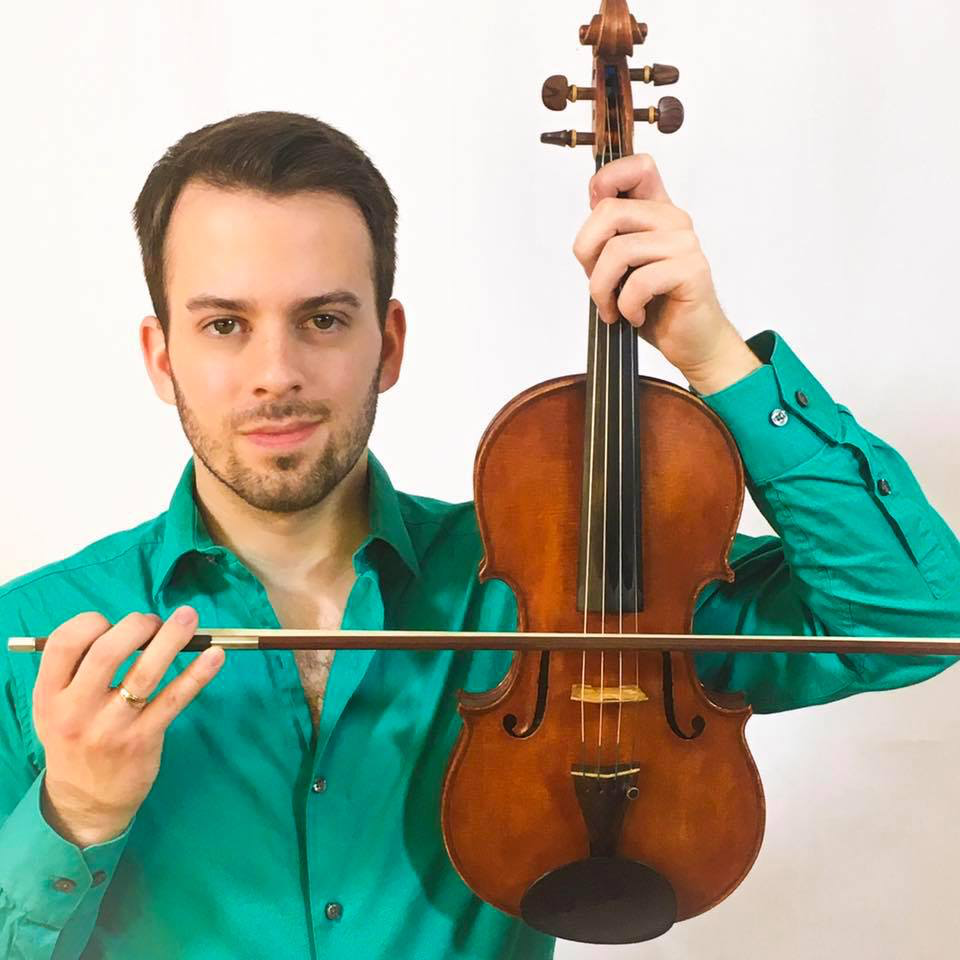 Mark Minnich
Violin
​performs as concertmaster of the Williamsport Symphony Orchestra, and  with the Pennsylvania Chamber Orchestra, and Penn's Woods Music Festival. He collaborates with Sally in their Revamped Duo projects that include live video and live concerts. Mark teaches at Grier School in Tyrone, PA.​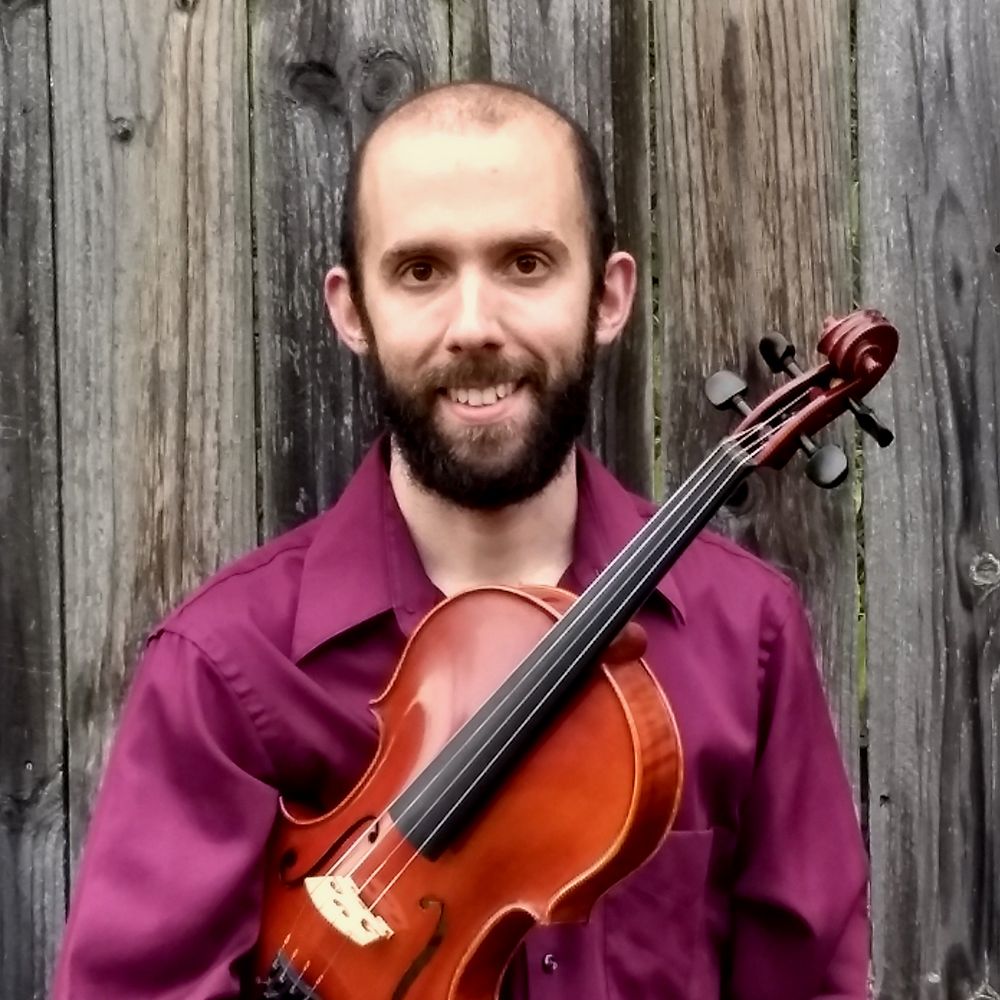 Greg Glessner
Violin and Viola
performs with the Pennsylvania Chamber Orchestra and the Penn's Woods Festival Orchestra.  Along with his private studio, he is an adjunct violin instructor at Penn View Bible Institute in Penns Creek, PA. Gregory owns a violin shop in his home, where he maintains an active and growing rental program, and performs instrument repair work for many local musicians and students.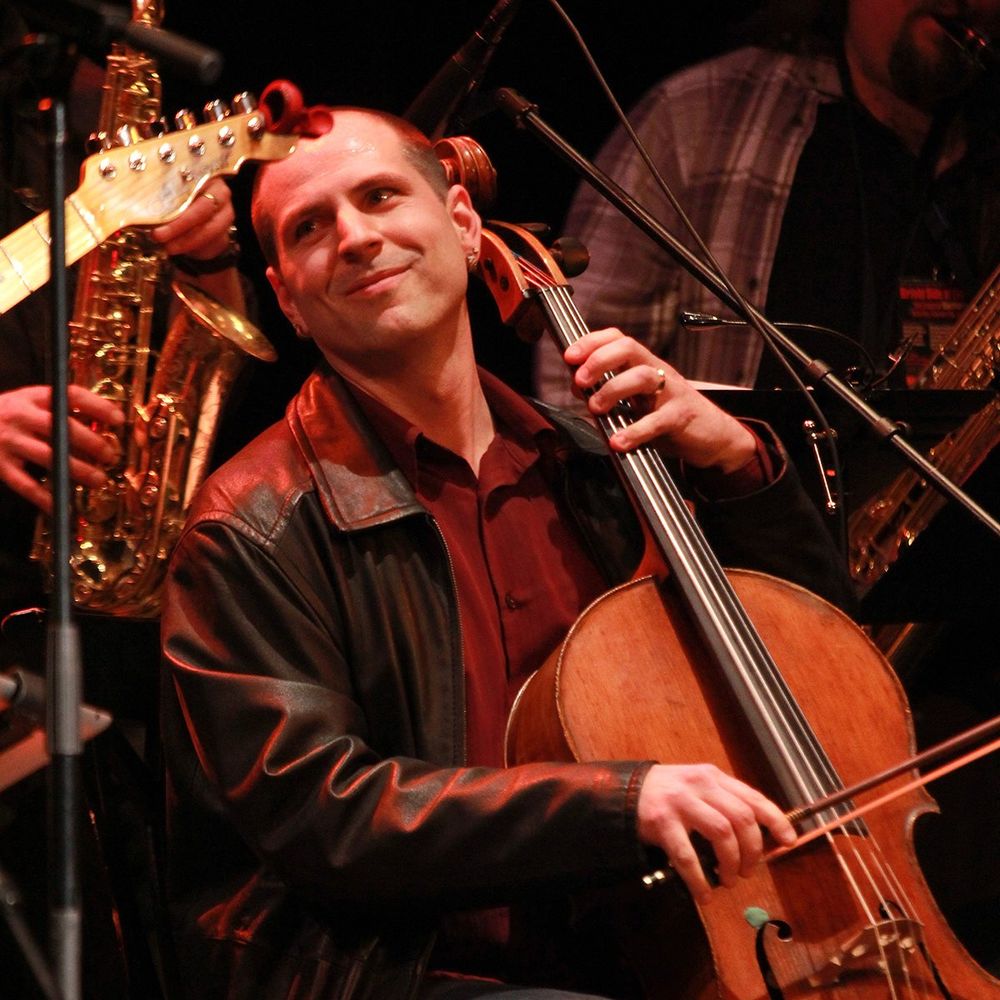 Jonathan Dexter
Cello
performs with Pennsylvania Chamber Orchestra, Penn's Woods Music Festival, also gigs with his folk-pop trio The UNBANNED. Jon has recorded for albums, film scores, runs a recording studio, teaches didgital audio aourses, and teaches cello privately.